About Us
Trade &
Marketing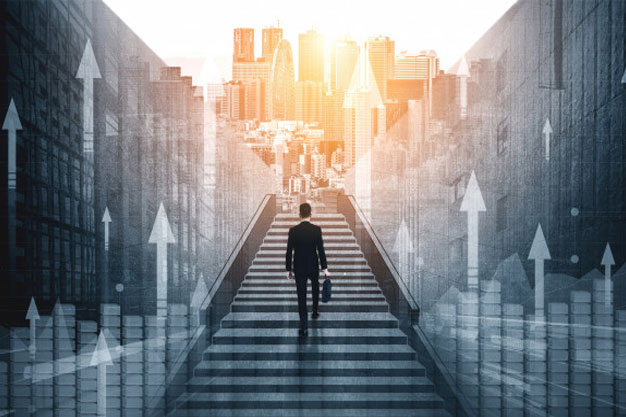 Emporos is a young group of people driving the trading business with utmost value, sustainability, and integrity. Our methodology is around quality produce at right price with best services to our clients. We are high on technology and deeply involved at the origin of produce for best practices and understanding.
Our domains are diverse and range from Agricultural produce to Technology. Team Emporos is open minded, swift to react and always open to client suggestions to constantly improve the trading standards.
Our focus is split in hardcore trading of several products and also, marketing products for organisations who are high on technology and need sales and marketing support.
We appreciate the community and respect individuals at all levels.
Fishing in the right pond; The basic question is:
"What is the deal for the buyer?"
Services
Our
Domains
The core specialization domains of Trade & Marketing are:
Our Address
B-203, Synergy Tower, Corporate Road, Prahladnagar, Ahmedabad, 380015